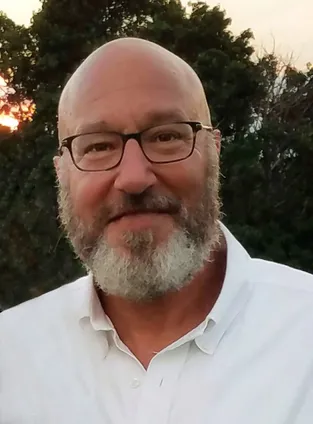 Dr. David Davis
Chiropractor
Dr. Davis realized he wanted to be a chiropractor following an automobile accident while a wildlife biology student at Oregon State University in the 1970's. He had been under chiropractic care since he was a boy, but the experience in Oregon came as a revelation and he immediately and enthusiastically enrolled in chiropractic school in Georgia. He was excited by the central tenet of chiropractic which reminds us that within each one of us there is an Innate Intelligence that if allowed to express itself without interference will allow for a greater expression of life and health. He came to understand and appreciate that his role as chiropractor is to remove the interference to the body's natural inclination for health.
To that end, feeling a particular appreciation for how the spine maintained itself, he immersed himself in the study of spinal biomechanics, recognizing that proper position and mobility was essential to a healthy spine and nervous system.
His approach to health is dynamic, heart centered, and based in the principles that encourage individuals toward a higher expression of health. His greatest satisfaction is connecting deeply with patients in creating a sense of possibility for their own well being.